News
You may get familiarized with news of our school in this section.
Worldwide Competition of Mental Arithmetic WAMAS 2019
3 May 2019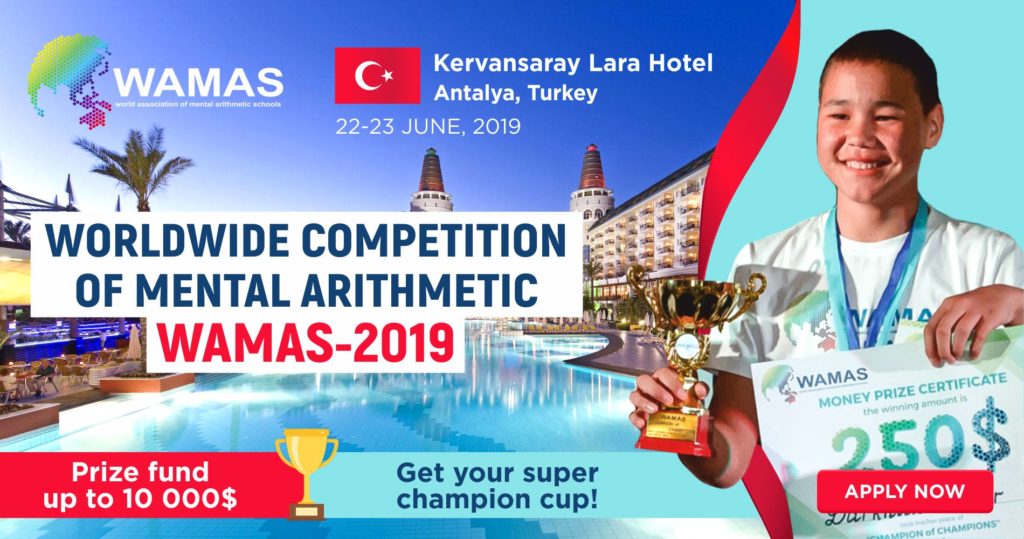 International Association of Mental Arithmetic WAMAS invites all the mental arithmetic schools to join the Worldwide Competition "WAMAS-2019", which will be held 22 and 23 June in Turkey, Antalya.
Prize fund up to 10 000$
Get your Superchampion cup!
REGISTRATION FORM ON INTERNATIONAL COMPETITION WAMAS-2019
Registration on International Competition will be open until June 9, 2019. For participation you need to fill in the fields below. Our manager will contact you soon.
Terms of participation on Worldwide Competition:
Participant of the competition can be both: members of WAMAS or independent participants. Team members unlimited.
Competitions will be held among both students and instructors of all mental arithmetic methods.
Competitions between both -children and instructors will be held simultaneously, on the first day.
Each participant must have their own abacus and 3 well-sharpened simple pencils.
Only a mechanical abacus can be used without automatically resetting the bones.
To solve the tasks, each participant will be provided with specially prepared envelopes with task.
Examples intended for counting on an abacus can be solved mentally; examples intended for mental counting can only be solved mentally.
The counting commission, to verify the results of the work performed by participants in tournaments, will include moderators of the WAMAS Association, as well as interested members of WAMAS, according to a previously submitted application. Parents are not allowed to display the results.
Those participants who win the highest score according to the coefficients indicated in the syllabus of this competition will win.
At this massive event you can get lots of unforgettable impressions, a great experience for children and adults, new acquaintances and an international certificate. You will find a fair and transparent refereeing, as well as advanced training for teachers. Competitions will be both between students and between teachers of mental arithmetic.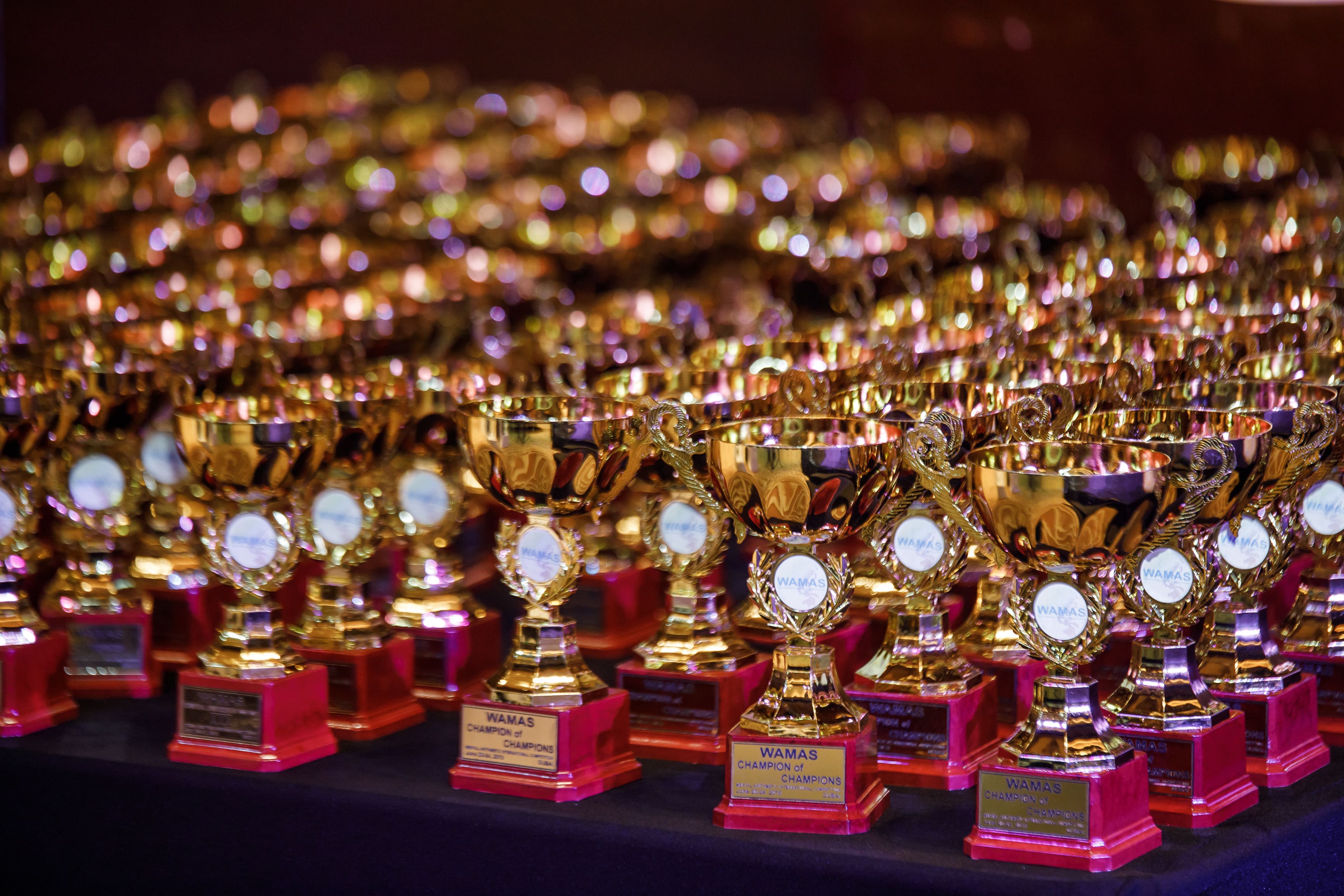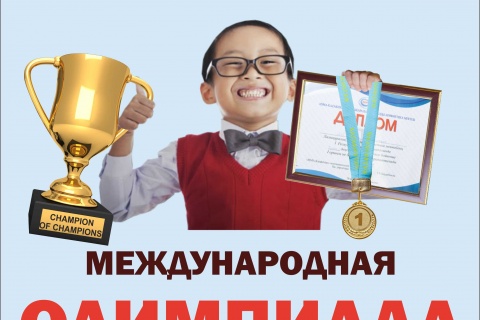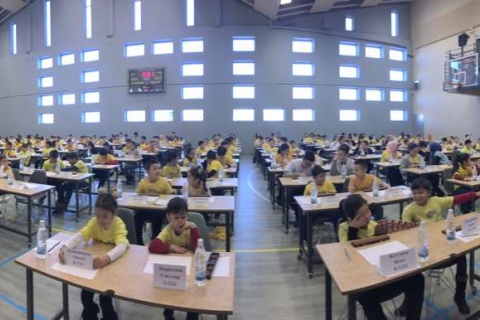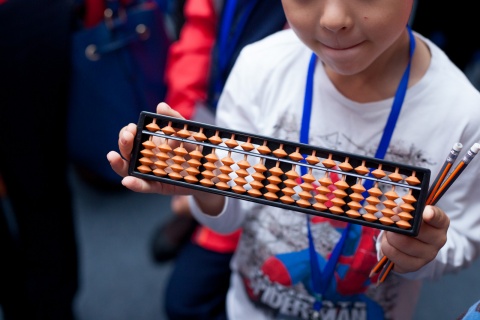 The II City Olympiad
6 April 2017
The II City Olympiad in mental arithmetic took place on 19 March 2016 at the Private School of Phisycs and Mathematics Tamos Education.