Open your school by
ISMA franchise
Investments from $3 000
with the profit up to $10 000 and more
ISMA franchise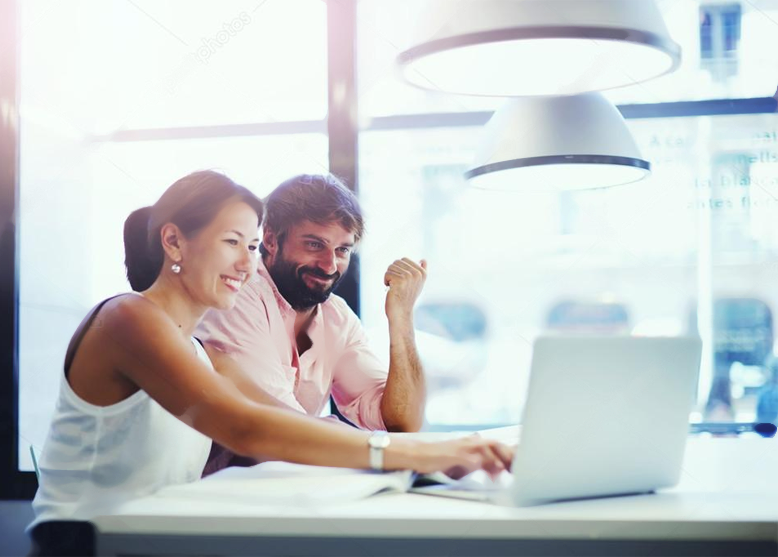 Today demand for mental arithmetic, high speed reading and calligraphy are in the stage of explosive growth.
We propose to open own school on terms of a franchise-partner in your city. Do not miss a great chance to start business with a reliable brand «ISMA». Over 100 franchise-partners are working with us!
The franchise on the author's methodology of teaching mental arithmetic is available in three languages: Kazakh, Russian and English. The franchise on speed reading and calligraphy – in Russian and Kazakh.
If you have any questions, please call +7 (777) 222 07 40
Who does it suit?
Business by ISMA franchise will suit those, who are interested in the sector of supplementary education and children development. As well as those, who search for profitable business with little investments.

Beginners in business

Experienced entrepreneurs

Mothers on a maternity leave

Pedagogues
A little bit about us
Since 2013 "ISMA" International School is successfully working on the market of supplementary educational services. Today "ISMA" is one of the largest networks of mental arithmetic schools in CIS. Over 15 000 children study in our 150 centers in 8 countries. Our students successfully take part at international contests on mental arithmetic, held by the largest mental arithmetic associations in the world. And all this became possible owing to an efficient unique developed methodology, which is unrivaled throughout the world.
Our achievements
We are not at a stop and constantly developing
– we have a lot to be proud of.
This is what we are especially proud of:
But we are not at a stop, and keep on going ahead.

We took the first place in the rating of successful franchising companies of Kazakhstan, awarded by the International Consortium «Franchising Union»

We are the member of the international association on mental arithmetic «PAMA Global Abacus & Mental Association»
We invite to cooperation –
open your school by ISMA franchise
Submit an application and get a beneficial proposal
Submit an aplication
Starting to cooperate with us, you get:
Our major goal – successful franchise-partners around the globe!

Unique training program
We provide you ready highly efficient author's programs on teaching mental arithmetic, speed reading or calligraphy. Their advantages are evident: quick and significant results, both in training and in profit.

Vocational training of pedagogues
One of the important components in training is constantly raising the professionalism level of pedagogues, to which we pay a special attention. You will get access to video training at our educational online portal. And our moderators will help you to monitor over efficiency and quality of training, they will come to you once in 3 months in order to conduct examinations and consultations.

Online portal
Our Company developed a unique online portal for training of children and instructors. Each center gets access to the portal, where the training process is carried out. You may view statistics on any student of your center in real time. See the course of fulfilling home assignments, training level of instructors, how much time a student spent on working problems. Our Company undertakes all costs for portal service.

Unified certification center
Certificates of teachers and students are issued only in the head office. They have a unique protection system, which excludes the possibility of counterfeit and copying.

Full extensive support
We render full and extensive support to our partners in business conduct. Since your result is very important for us. Managers in our franchising department will help you to solve all problems and difficulties related to training, consulting and promotion.

Worked over pattern of business conduct
You do not have to invent anything; everything was done already instead of you. Namely we propose you a proven business-model with a full contract base and detailed guide with reference materials, which are updated on a regular basis.
Testimonials
Satisfied partners, parents and children this is what makes us proud of our work!
How to open a school by ISMA franchise?
We have developed a modern adapted and simple for developing business model, which enables our partners to start earning in the shortest periods of time.
1

SUBMIT
2
Our specialist contacts you

3
A contract is concluded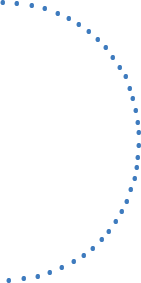 5
We provide all necessary materials and conduct training

4
We appoint a personal manager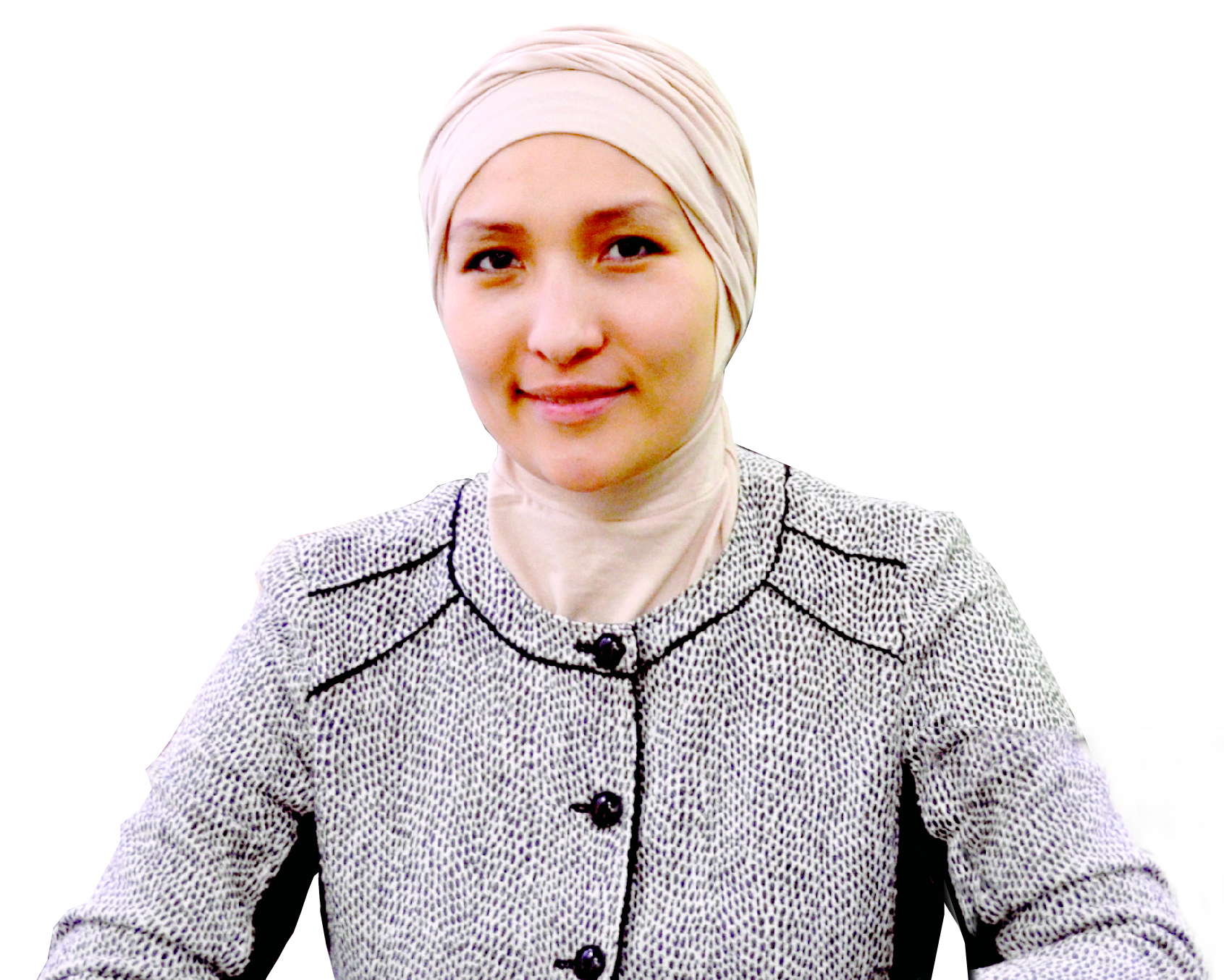 Gulzhan Berdibekova
I am glad to welcome you on the website of «ISMA» International school. The goal of my work is making contribution into intellectual development of children.
I believe that a new generation, studying in ISMA schools, will acquire new skills and knowledge, which will help to generate ideas, propose creative and highly efficient approaches when solving many tasks in life. Future development, prosperity and success of every country are in children!    
Frequently asked questions
People ask us different questions. Below are the most common
You did not find the answer
to your question?
We will consult you
and answer all your questions
Get a consultation