Mental Arithmetic
The methodology trains a perception speed and information processing, develops both brain hemispheres simultaneously owing to mental visualization of calculations on abacus. High speed of oral counting is not the major, but an interesting "side effect".
Mental arithmetic will teach:
The methodology will help your child to develop his gifts, which you even did not suspect of.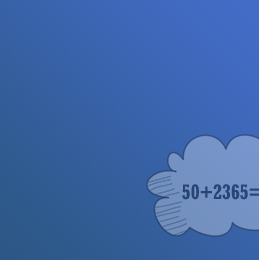 Count in mind quickly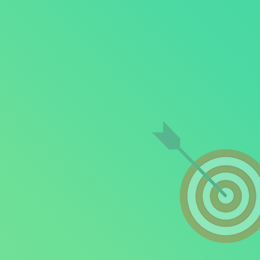 Be concentrated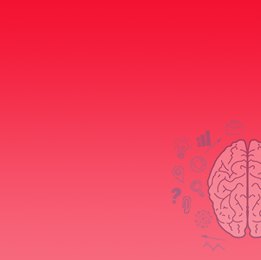 Remember very quickly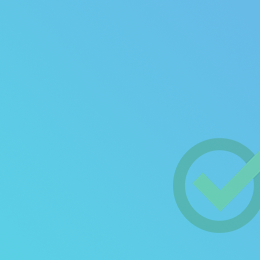 Perceive new information
at once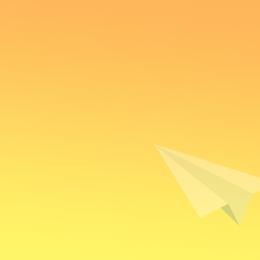 Think analytically and
in a creative manner
How lessons in ISMA are organized
The learning process is set up in such a manner, so that not only to provide each student with knowledge, but also mold strive to develop continuously and apply it in life.

At initial stages children learn how to make arithmetic calculations using abacus

The program consists of 10 levels, the 1 level lasts approximately 3-4 months

A child fulfills home assignments through our unique online portal

During the next stages children learn to work arithmetical problems mentally, imagining abacus in mind

Three age groups:
- Kinder (4-6 years)
- Kids (6 years)
- Junior (7-16 years)

Language of study: Kazakh, Russian, English

The methodology is designed for 2,5-3 years

Experienced pedagogues psychologists, who were trained by the "Mental arithmetic"program run lessons

Unique author's table games (one of the special feature of the methodology) are used at lessons

Lessons are run by 2 academic hours 1 time per week

Not more than 10 children study in groups
Fragments of lessons
Our students are the most talented and diligent ones!
A little bit about us
Since 2013 "ISMA" International School is successfully working on the market of supplementary educational services. Today "ISMA" is one of the largest networks of mental arithmetic schools in CIS. Over 15 000 children study in our 150 centers in 8 countries. Our students successfully take part at international contests on mental arithmetic, held by the largest mental arithmetic associations in the world. And all this became possible owing to an efficient unique developed methodology, which is unrivaled throughout the world.
Testimonials
Satisfied parents and children – this is what allows us being proud of our work!
Frequently asked questions
Parents ask us different questions. Below are the most common.