Students from ISMA schools located all over the world have shown one of the best results at the WAMAS 2018 Competitions
10.07.2018
Almost 250 children, studying ISMA method, defended the interests of the ISMA School from around the world at the International Competition on the mental mathematic WAMAS 2018, held in the Emirate of Dubai on June 23-24, 2018.
The chairman of the WAMAS Association, Ms. Gulzhan Rapikovna Berdibekova noted: "ISMA is a large network of schools and children studying this method always take prizes, which we all are pride of".
Children were awarded by 24 Champion of Champions Cups and 53 Champion Cups, which shows the strength of the ISMA training methodology and, of course, the dedication of children and hard work to be prepared for Competitions.
Ms. Elena Zholobova from Ust-Labinsk, Russia and Ms. Nuria Kurbanova from Zhanaozen, Kazakhstan, are official consuls in the WAMAS Association representing two countries and actively participated in awarding ceremony, and were a key persons of whole event.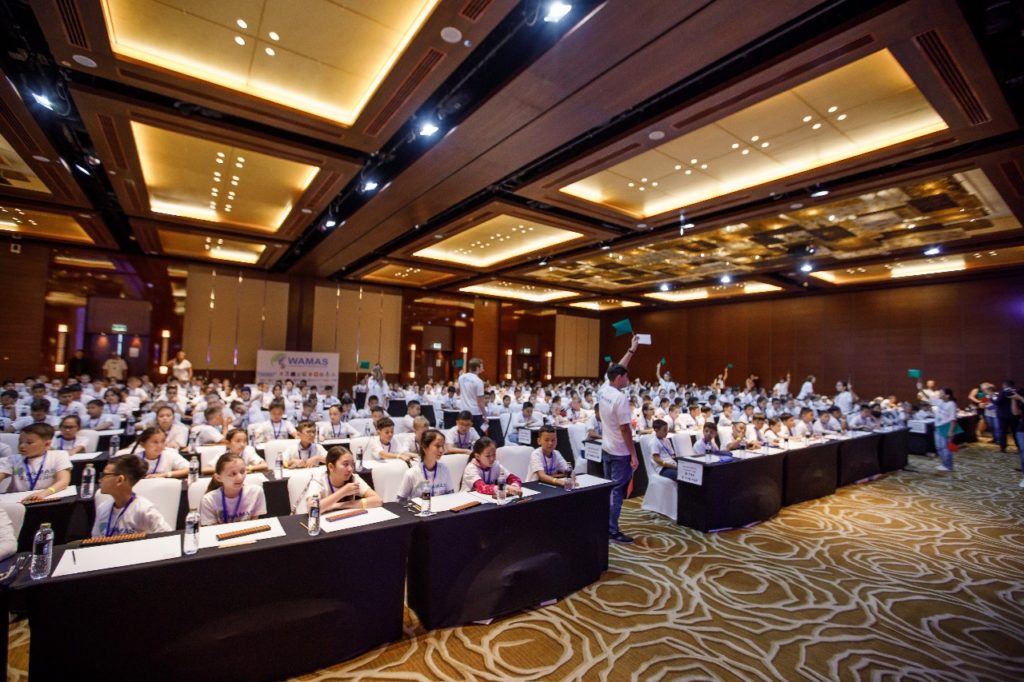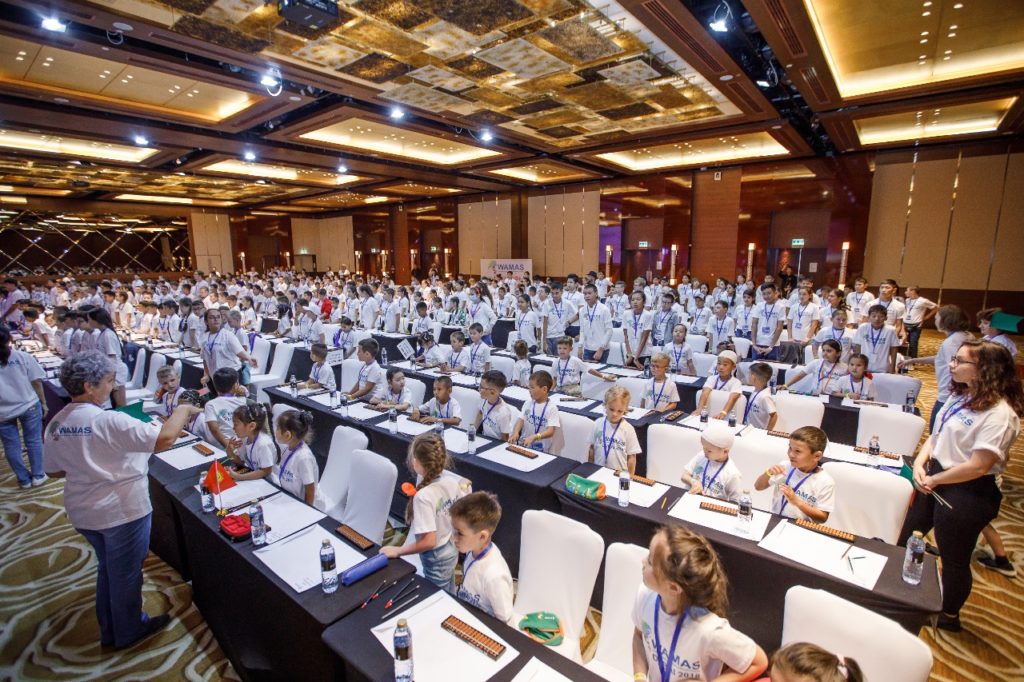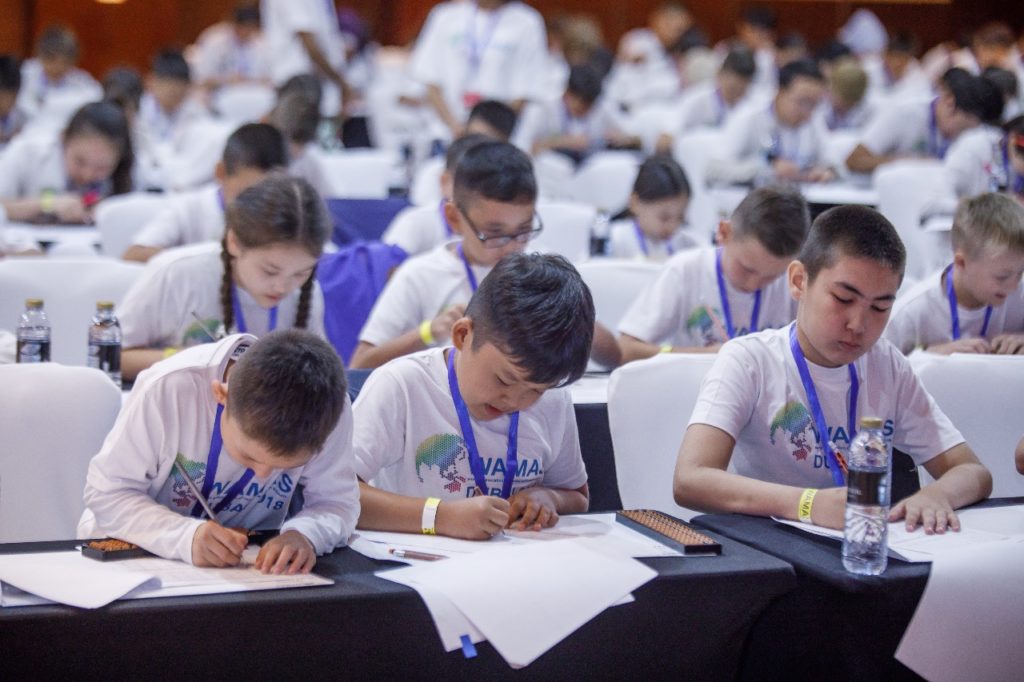 It is worth mentioning the Instructors, teaching children at ISMA centers, who also took part in the Competition of instructors and won prizes. Ms. Julia Kouvardina from Solnechnogorsk, Russia and Ms. Oksana Sergeeva from Baku, Azerbaijan held a top spot and have confirmed their professional status, as well became motivated for further developments.
The most valuable for children is the money prize fund, which was set by the General Director of ISMA, in the amount of $5,000 and has been divided among the Champion of Champions and Champions. Thus, ISMA students named Champion of Champions received a cash prize from $70 to $175, and Champions amount from $35 to $88 depending on their level.
Additionally, a cash prize for the amount of $5,200 was provided by WAMAS Association, for the participants of the WAMAS 2018 Competition, which as well was divided among the Champion of Champions, and as a result the children with the title Champion of Champions of 5-6-7-8th level representing ISMA schools received the biggest cash prize of $425.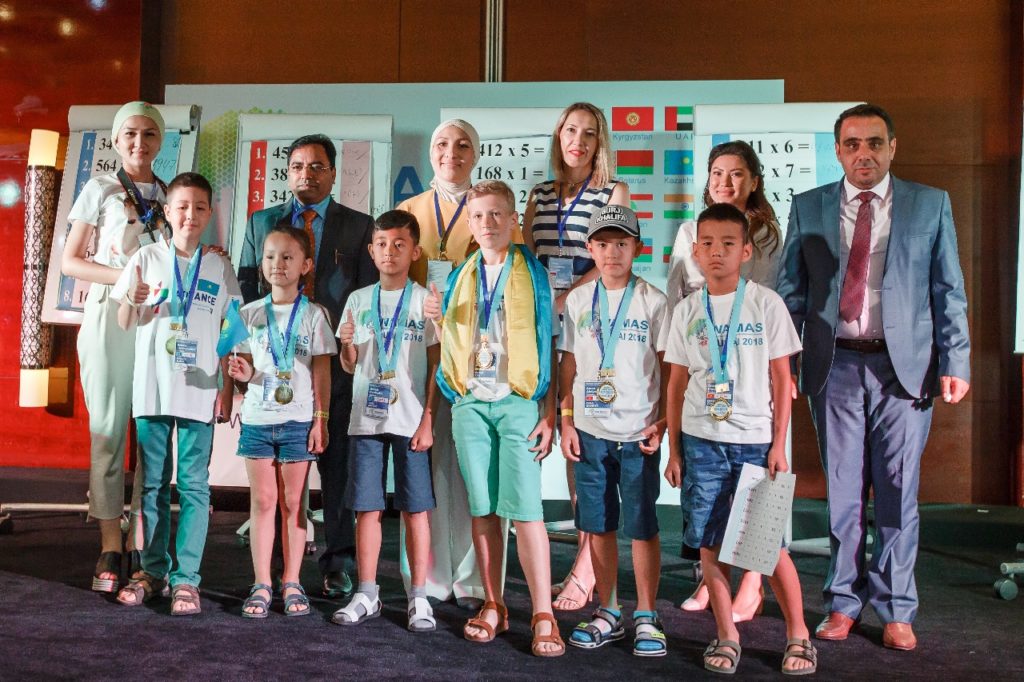 Children were very joyful and delighted, since Competition, every day we receive positive feedback from parents, many children bought themselves smartphones and spent prize money for gifts to their relatives and friends. This is the indicator of student care and motivation support from ISMA Company.
Competitions and Contests on mental mathematics are always a great event for children – as it is a good opportunity to show up your knowledge. WAMAS Competitions held transparent, and with a high level of the event planning, and this is an affirmation for different methodologies to confirm the academic strength applied for children education.
WAMAS 2019 will be on 22-23 June 2019 in Antalya, Turkey and we put high hopes for students of ISMA schools.