The II City Olympiad
06.04.2017
The II City Olympiad in mental arithmetic took place on 19 March 2016 at the Private School of Phisycs and Mathematics Tamos Education.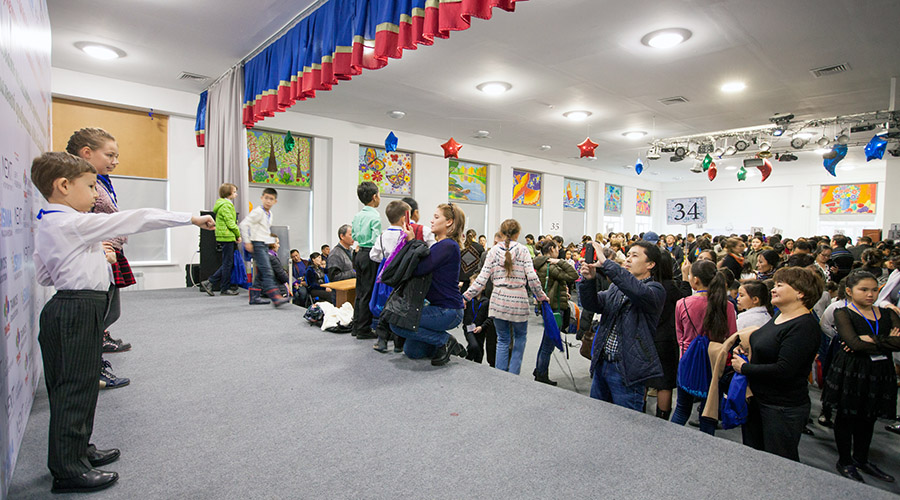 The competition was attended by 650 students of our school. Children from 5 to 16 y.o. have demonstrated their ability to add and subtract big numbers in their minds and using special accounts (abacus) in seconds.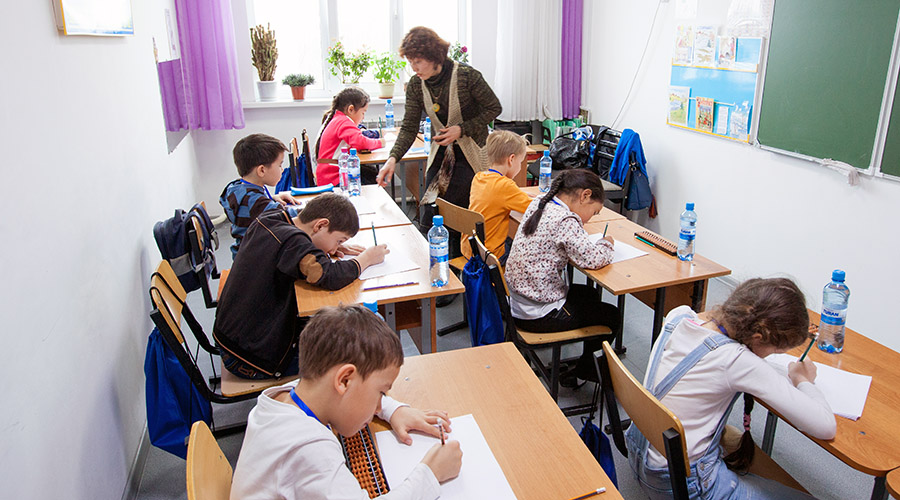 At each level, the Olympic Games identified the first three places, which won medals, diplomas and gifts from the ISMA school.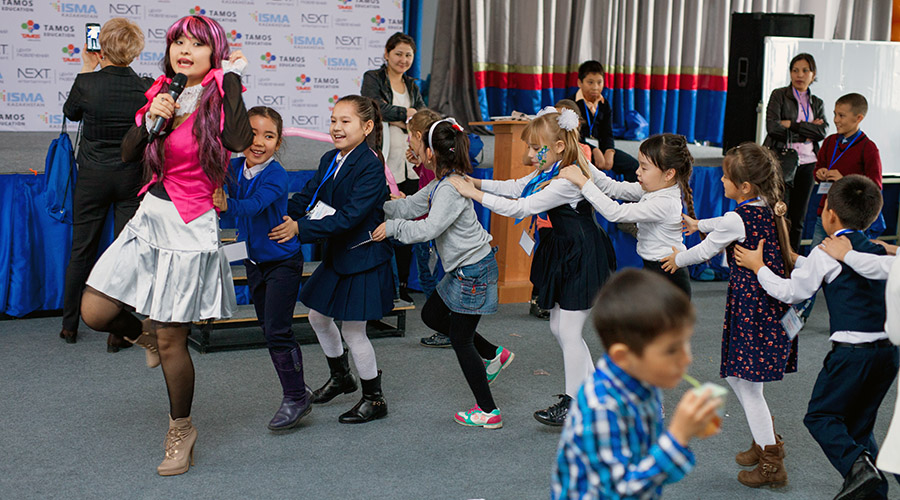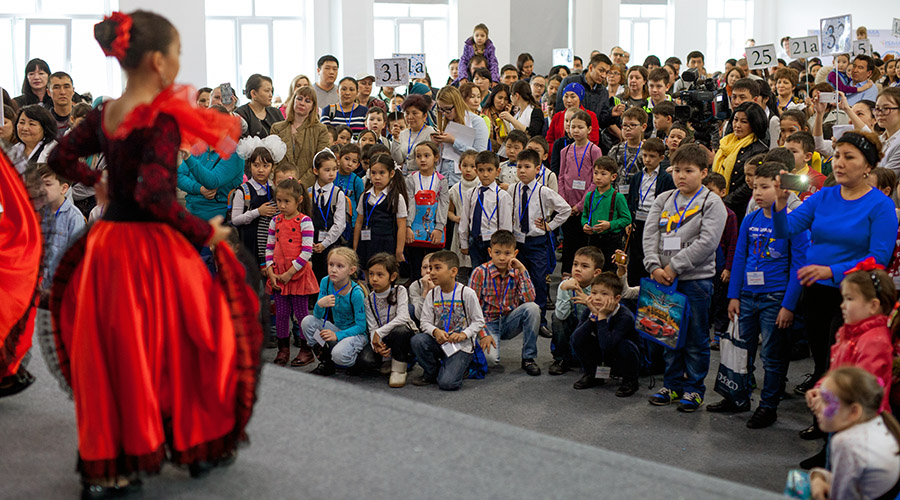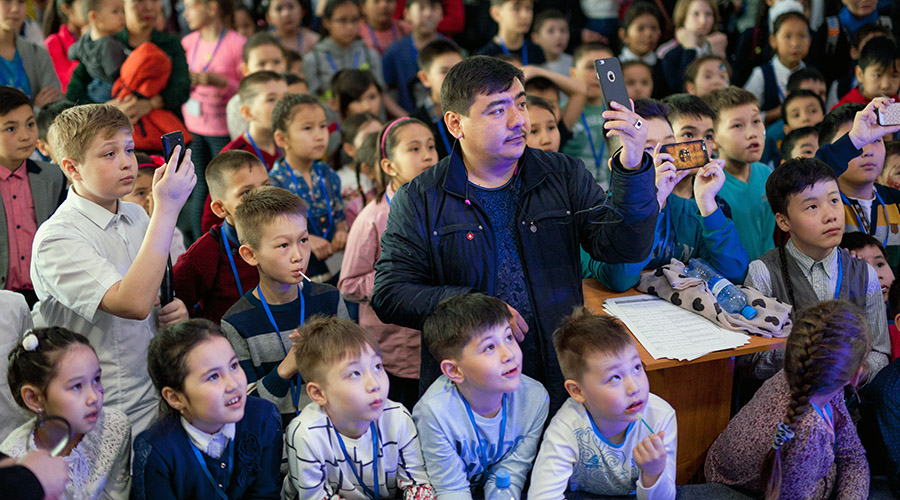 The Republican Olympiad is now expected to be held on the 4 of June 2016.